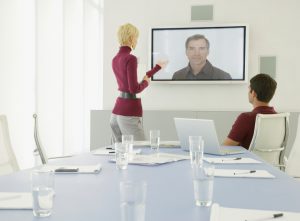 Indefinite possibilities of a video
Videos are a very important aspect of any successful company. You can do a great job, you can put great money into Google Ads, and you could spend hours on filling up your website with SEO-fitted texts. In the end, it is what the viewers are met with that really matters. Most newbies, or start-ups with low budgets, focus on banners and catchy content to make their visitors come back and purchase products. Those who want to make a big impact on the web as soon as they open their doors, however, should make sure that everything works perfectly from the beginning. Including setting aside a budget for a catchy introduction video. Nothing looks more professional than a proper intro when you find an interesting website. First of all, though, you have to set up the basics. This means finding a good domain, or rather a few domains that all link to the same website, then include some SEO services and make sure your tracker works properly.
Make the choice – achieve visibility for your company and product
Smart entrepreneurs use established service providers in order to hand over a part of the workload to someone else and focus on the content in stead. Websites like internetvikings.com are among the few who offer a full package deal, where they will help you finding your place on the web, whereas you focus on the more important tasks at hand – Your service or product. Videos WILL give you indefinite possibilities, we did not just use that as a headline to catch your attention. You can do unimaginable things with a video. By combining 3D graphics with real life videos and cutting/mixing it all together, you could be looking at the perfect marketing tool. Keep in mind that using the services of a video production team is quite costly, hence, make sure that a big part of your budget is set off for this sole purpose. If your video goes viral, you can forget about Google Ads and other marketing channels. The clients will come to you in hordes. Just because you made the right choice from start. Use the possibilities that video editing have brought with it, and combine them with the ocean of potential customers online to make your business grow rapidly.