Which is the best computer for video editing? Well, there are hundreds of options available. Still, the most significant dilemma for video editors is choosing between Mac vs PC. Everyone has their taste, and for that reason, this article fronts one model from both camps.
MacBook Pro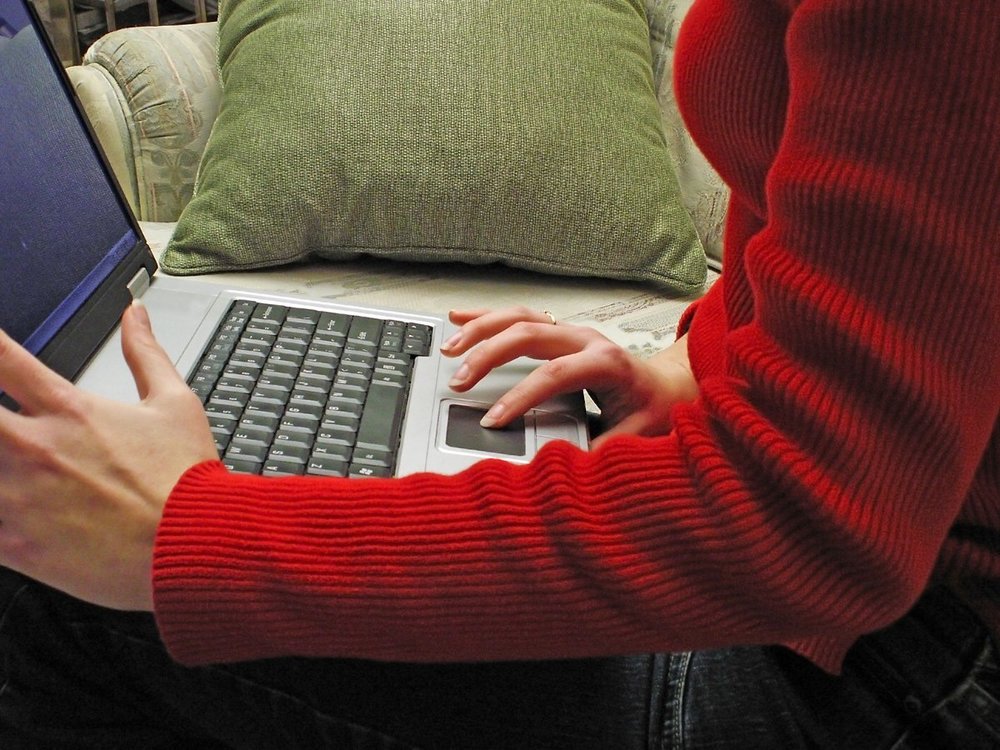 Macs have for a long time been synonymous with designers, and the MacBook Pro 2019 has been a favourite. This computer boasts a 16-Inch Retina Display, perfect for working with all kinds of video formats, among other data. Under the hood, the notebook boasts an 8-core 2.4GHz Intel Core-i9 processor that can be overclocked to 5GHz. It's backed up by a Radeon Pro 5500 8GB GPU. As for the memory, Apple included a 32GB RAM and a 1TB SSD. Regarding the price, it costs a fortune, but there are several refurbished MacBook Pro offers that budget buyers can snap up.
Razer Blade Studio
For PC enthusiasts, the Razer Blade Studio is the best choice. This PC packs a 15.6″ 4K OLED Touchscreen display and together with the NVIDIA Quadro RTX 5000 16GB GPU, creators can be guaranteed the best performance when it comes to graphics. When it comes to the CPU, Razer may be behind with a 9th Gen Intel Core i7-9750H 6-core processor, but it has enough power to handle the most demanding tasks. The RAM is 32GB while the storage option is a 1TB SSD. As for pricing, it is in the same region as the MacBook Pro.