If you are an influencer or super active on Instagram, you already know why Instagram videos are crucial. They offer fantastic content for your fans, plus they keep them engaged and aware of what you are up to. The video you post on Instagram will depend on things such as your brand or the type of content you want to deliver, and your budget as well as what you hope to achieve.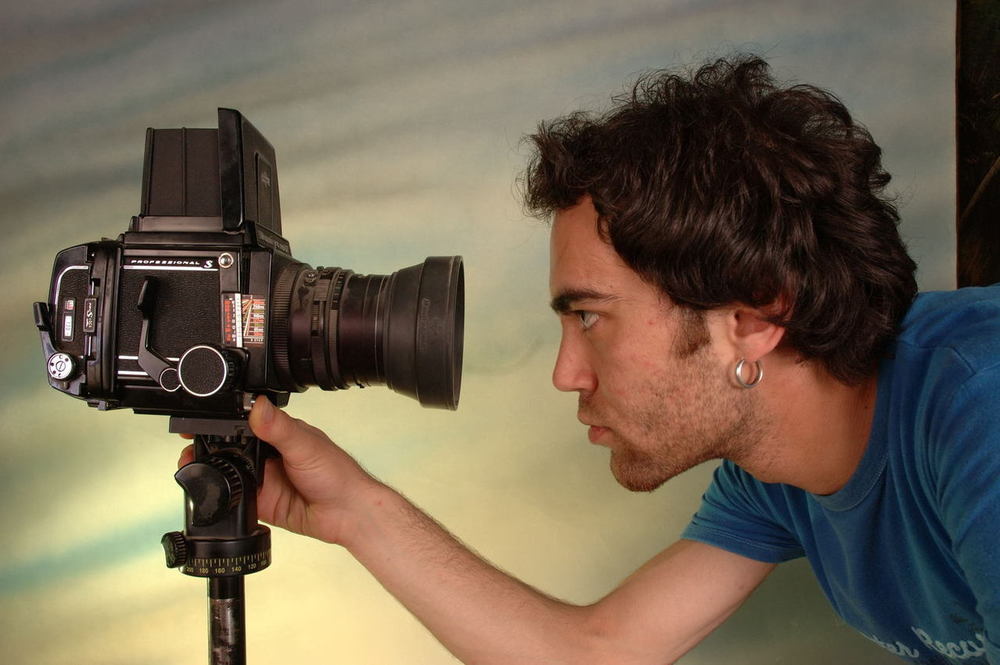 Below are three of the most popular Instagram videos that you can create today.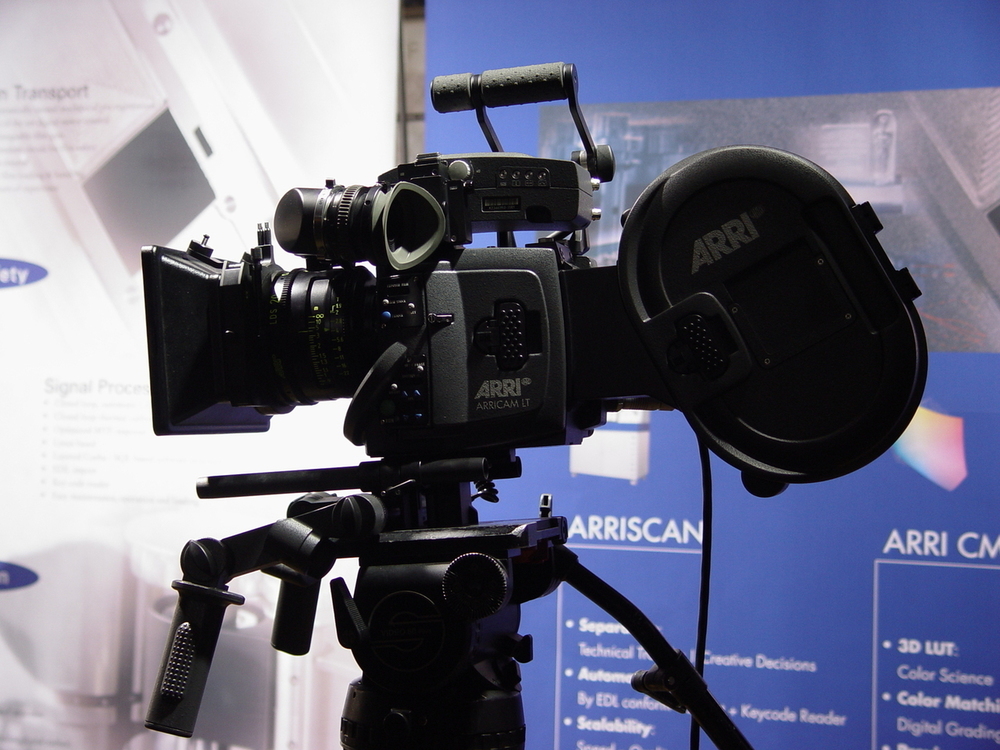 Instagram Live Videos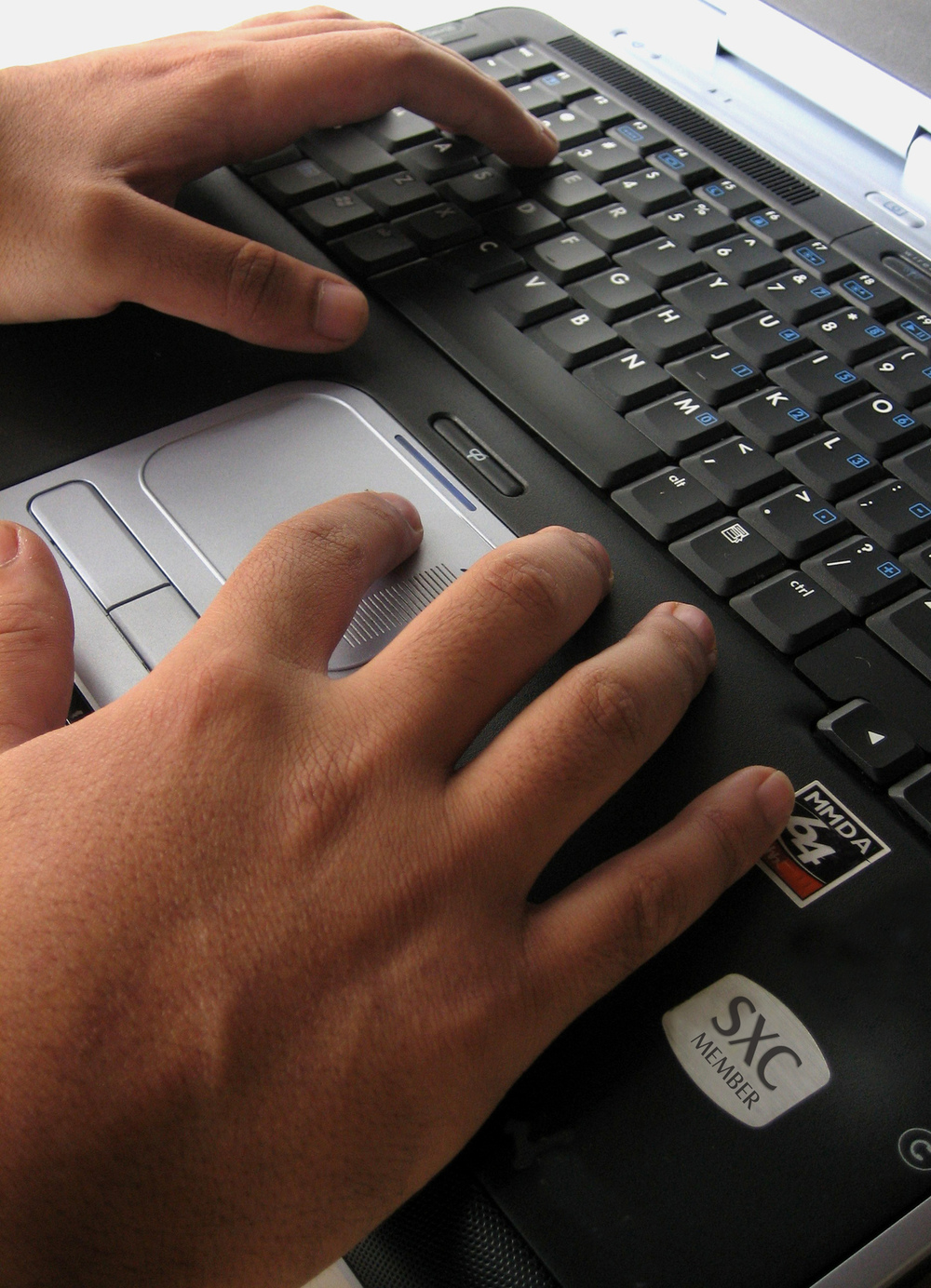 Like every social media platform, Instagram comes with a live streaming option for content creators. If you are still new to it, you can look for comprehensive guides online to know how to do it properly. Instagram live videos are perfect for question and answer sessions, talks and performances, or launching a new product or service that you are offering.
Instagram Feed Videos
Typically, these are videos that you create and post on your page. They can cover different topics, including easy how-to's, time-lapse videos, or anything else that you think your fans might like. Most of them are three to sixty-seconds long, so avoid fluff at all costs. You do not want to finish your Instagram video before you have conveyed your intended message. You can also include relevant non-copyrighted music to make the videos more engaging.
Instagram Stories
These videos are ideal for starters. They can be about fifteen seconds long or even less. Your video will disappear after twenty-four hours, but if you want your fans to see it still, consider pinning it on your profile as a highlight. For your Instagram stories to be compelling, maintain your style, and be consistent.
Remember that your Instagram videos must be high-quality, regardless of the type. Otherwise, your fan base will not be thrilled or expand as expected.